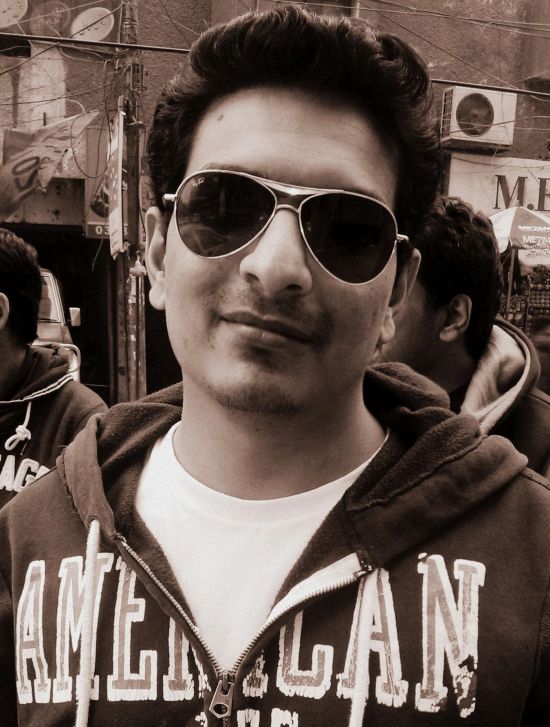 Hello!
My name is Atif
A Full Stack web developer and consultant who loves website designing and development. PHP Specialist and WordPress Guru with almost 15 years of industry experience. Over the years I have worked with many different web technologies and programming languages that include PHP, Javascript, MySQL and Python, and frameworks like CodeIgniter, Laravel, Yii, Symfony, Zend, jQuery and Django.
I studied in Australia and lived in Perth/Canberra for 6 years. I started off studying Computer Engineering in Lahore,  but fell in love with web development and designing so I moved to Australia and studied software engineering.
If you like to hire me contact me at any of these pages. Click Here
Simple plugin to count and show a total number hits (Unique visitors or page-views) to the site without using any third party code.
Adds a simple option on the Forum's side bar to choose if you want the replies to any topic in the selected Forum to be sorted in Ascending or Descending order.